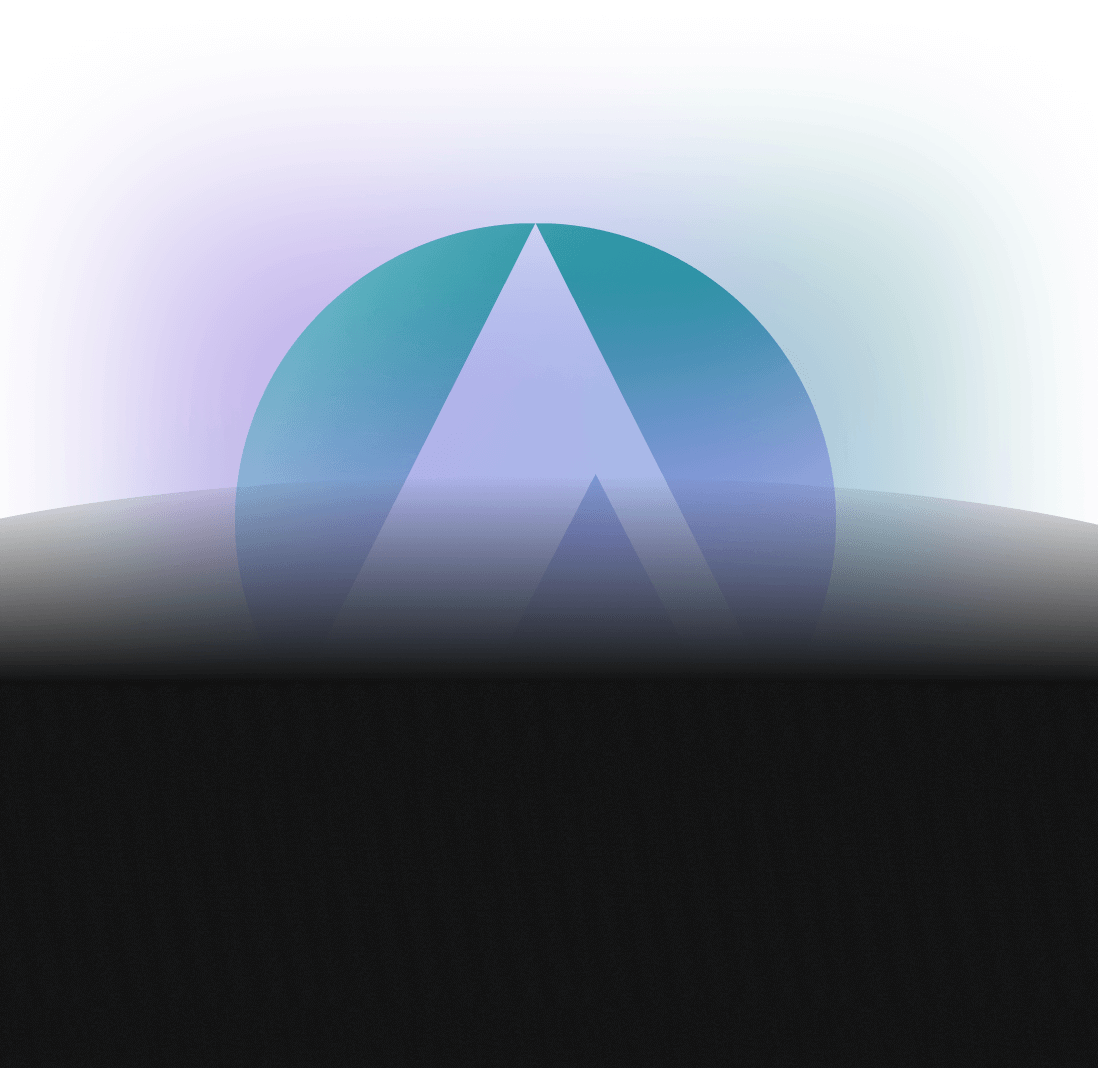 Authorization is broken
At Aserto, we want to help every SaaS application become a great enterprise application. Meeting the enterprise bar requires fine-grained permissions, role- and attribute-based access control, flexible and custom roles, integration with numerous enterprise identity providers and directories, and complete authorization logs to meet a growing list of data and privacy compliance standards.

Today, engineering teams have to invest considerable effort in building, maintaining, and evolving a "table stakes" set of capabilities that are tricky to get right, yet aren't visible to the end-user and don't offer meaningful differentiation.

From the enterprise customer's perspective, the IT teams that operate these SaaS applications have to live in dozens (or hundreds) of different permissions consoles - a fractured, error-prone, frustrating experience resulting in misconfigurations, data leaks, and manual, soul-crushing compliance audits. No wonder everyone we talk to feels like authorization is broken!

At Aserto, we want to address these pain points at the source: by creating a simple, opinionated framework that engineers can use to easily incorporate authorization into their applications.

Engineers win by integrating a modern, cloud-native service instead of having to reinvent the wheel.

SaaS vendors win by shortening sales cycles with an enterprise-ready set of authorization capabilities, satisfying the infamous "enterprise requirements spreadsheet".

IT teams win by leveraging consistent, reusable authorization policies across their applications.

Compliance teams win by having comprehensive authorization logs that help them easily meet audit requirements.
Founders
Industry veterans at the intersection of Dev & Enterprise.
Team
A global team that is passionate about authorization.